THANK YOU TO OUR SPONSORS!
SF Fire Credit Union
DeMarini Softball Bats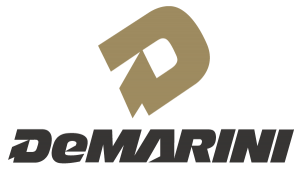 GOVX
9191 Towne Center Drive, Suite 210
San Diego, Cal 9212
http://www.govx.com
Sponsorship & Advertising Opportunities
California Firemen's Athletic Association is pleased to inform you that we are hosting the 2019 California Firefighter Summer Games during the week of June 23rd.  In order to assist us in this endeavor, we are seeking sponsorship's for the games.
The Firefighter Games began in 1970 as an opportunity for California Firefighters to come together in the spirit of friendly competition to promote physical fitness and camaraderie among our brother and sisters in the Fire Service.  The Games are held annually and provide participants an opportunity to compete in several events.  Softball, basketball, surfing, golf and dodge ball are just some of the events in which we compete.
The Games routinely draws over 2000 firefighters and family members to the host City.  These people will be eating in local restaurants and shopping in local stores.
We have several different sponsorship packages available.  For detailed information, contact Tom Westrup.  If you are interested in sponsoring the 2019 California Firefighter Games, please contact us at your earliest convenience.
We look forward to hearing from you in the near future.  If you have any questions please do not hesitate to call.